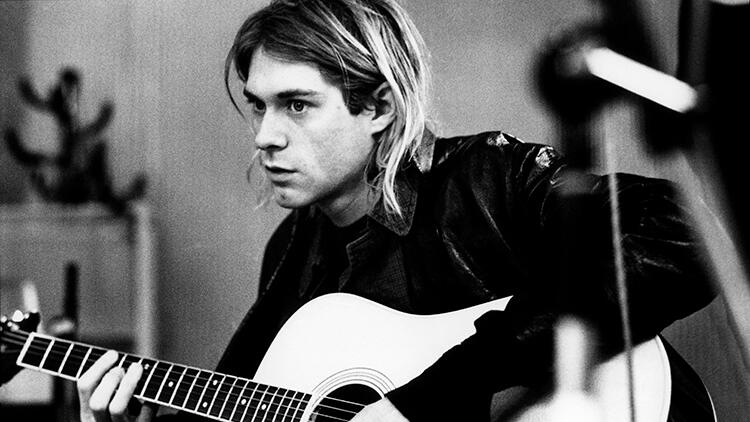 As most Nirvana fans know, Kurt Cobain took his own life on this day in 1994, 23 years ago. Two and a half days later, on April 8th, 1994, the musician was found dead in his Seattle home.
Cobain had been struggling with severe depression and drug addiction for quite a while.
He even stated in 1991 while on tour that he chose to use heroin because of severe pain from an undiagnosed stomach condition. He reflected on becoming addicted to heroin saying, "This [heroin] is the only thing that's saving me from blowing my head off right now."
Shortly prior to his death, band-mates, friends, and his wife, Courtney Love, had convinced him to check into a rehabilitation center in California. In the days leading up to his death, Cobain checked out from the rehab center, but after friends and family hadn't heard from him Courtney Love hired a private investigator.
In the suicide note found near his body, Cobain quoted Neil Young saying "it's better to burn out than to fade away,". While Kurt Cobain is no longer with us, Nirvana's music will live on forever.
To remember Cobain and Nirvana's contributions to music that changed rock forever, I'm sharing my top 3 favorite Nirvana songs below, what is your favorite Nirvana song?